Chester Step Test Software CST2
CST2 is the latest version of the Chester Step Test software. CST2 is a fast and accurate submaximal aerobic fitness test. 
We've refined the original Chester Step Test to add specific editions. CST2 tests improve reliability and validity over the standard CST. The latest version works on desktops, laptops and mobile devices.
The test is used in occupational, clinical, community health and fitness sectors.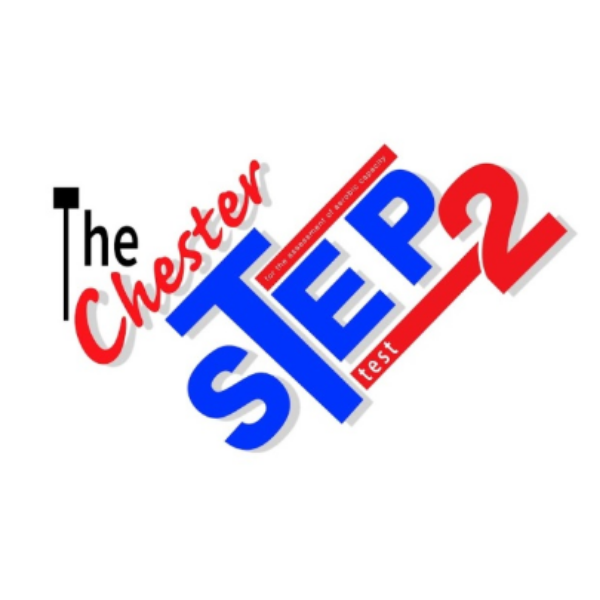 Benefits Of The New CST2 Web App
Improve The Accuracy Of Results Using CST2 Software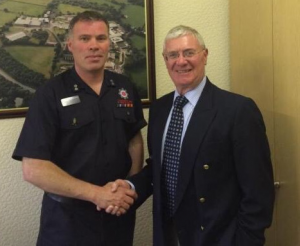 "I utilised the original CST for many years in the Fire and Rescue Service to assess the Vo2 level of thousands of firefighters with great success. CST 2 has all the advantages of the original test but with far more accurate and importantly, consistent results. State of the art software takes the guesswork out of result interpretation. Heart rates taken every minute has improved accuracy and consistency. TANAKA formula for over 40s has addressed any age biases."
Tom Ashworth, Vice Chair. FireFit Steering Group
Get more reliable and valid results with CST2