Chester Step Test Commercial Diver Edition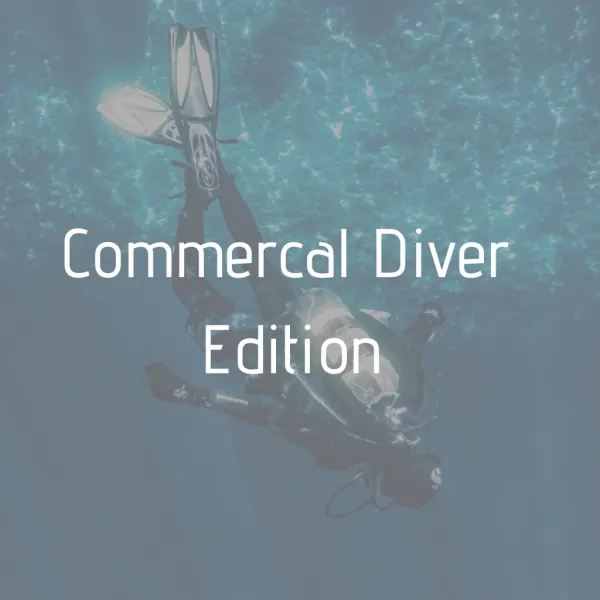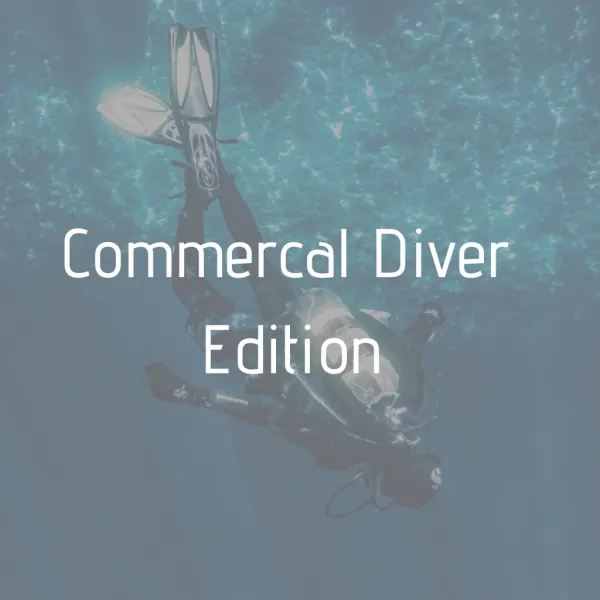 A one-time price of
£99.00
will be added to your order.
Introducing our cutting-edge fitness tool designed specifically for AMEDs. Our tool generates auto-populated normative ranges using HSE guidelines, providing you with a comprehensive assessment of your fitness levels. The results screen provides a summary table of heart rate and RPE scores, clearly understanding your progress. By collecting heart rate data every minute, our tool improves the reliability and validity of the results, ensuring accurate assessments. It also integrates PAR-Q and Pre Exercise Questionnaires for a comprehensive assessment that considers individual health and fitness levels.
Our tool includes an instructional audio track by Professor Sykes, a renowned expert in the field of fitness and wellness. For individuals over 40, the Tanaka formula provides a more generous estimate of HRMax. The tool generates a graphical computer-generated line of best fit, ensuring accurate results and eliminating human errors.
Our tool is easy to use and generates custom branded reports that can be saved or printed to PDF, giving you the flexibility to access your results anytime, anywhere. It's the perfect addition to your fitness journey, providing reliable and comprehensive assessments to help you achieve your fitness goals. Order now and take the first step towards a healthier and fitter you!