Book an Online Consulting Session With Professor Sykes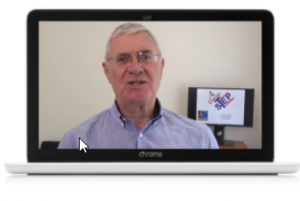 We can walk you through any questions you  have about the Chester Step Test, we can answer just about any question you might have.
Fill out the form to book an online consulting session. We will reach out to schedule a time.